Plus de légumes Book (French Version)
Free shipping
in Canada on orders of $ 99 or more
About
Our new cookbook will make you want to load up on vegetables! It features over 120 delicious recipes arranged in order of complexity, from the simplest to the most elaborate, just in time for the harvest season. You'll find an all-star cast of tasty dishes where veggies—from everyday favourites to more exotic kinds—play a leading role. It's all about refreshing, can't-miss recipes and flavours that bring people together around the table.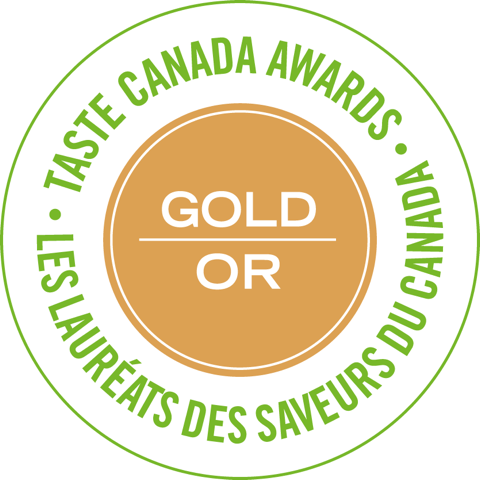 Specifications
Available only in french
Author: Ricardo Larrivée
Date of publication: October 2018
Publisher: La Presse
Number of pages: 256

(5)
Add your review
Absolument magnifique! Moi qui adore les légumes, j'y trouve mon compte!
Pourquoi le livre en francais est plus dispendieux que selui en anglais??
J'ai tellement aimé ce livre que je l'ai donné en cadeau à deux reprises et qu'une de mes amies s'est empressée de l'acheter à son tour après l'avoir feuilleté chez moi! Bonne nouvelle qu'il soit aussi traduit en anglais, pour que je puisse partager mes coups de coeur auprès de mes amis anglophones :)
Vraiment un super livre pleins de belles nouvelles idées!! En espérant que mes ados vont y adhérer! merci j'adore vos recettes c'est généralement toujours un succès ici
J'ai déjà trop de livre de recettes. Je capote sur la cuisine. C'est de loin le plus beau et le plus inspirant des livres de recettes que je me suis procuré. Wow, Wow et rewow. Je capote vraiment.