Boutique experience
Welcome to the World of RICARDO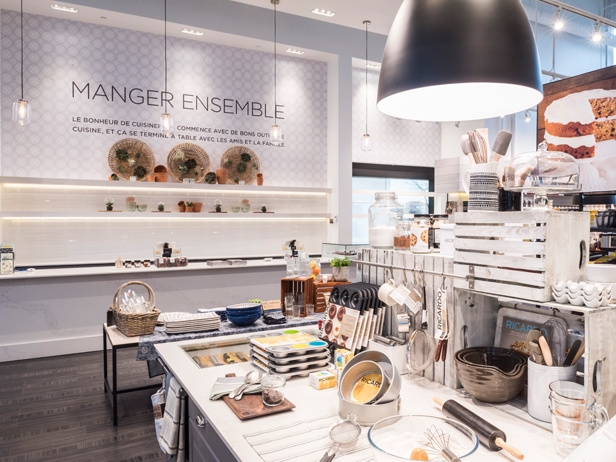 Enjoy a Unique Boutique Experience
Entering one of our boutiques is like walking into the pages of our magazine. Whether for cooking, entertaining or gift-giving, you'll discover the entire world of RICARDO under one roof: kitchen accessories, our Art of the Table collections, plus gourmet and local artisanal products. You'll also find Brigitte and Ricardo's favourite items—ones they've selected with love and use in their own home.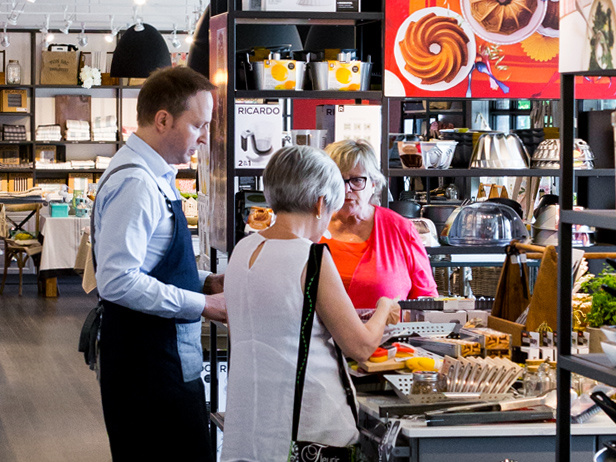 Personalized Service
Simplicity, pleasure and accessibility are values that are important to Ricardo himself, who is known for his integrity and authenticity. At the boutique, our team offers warm and personalized service, because genuine contact with you is our priority. Our knowledgeable staff can take care of all your cooking needs while making sure your visit fits in with our philosophy of the pleasure of eating together.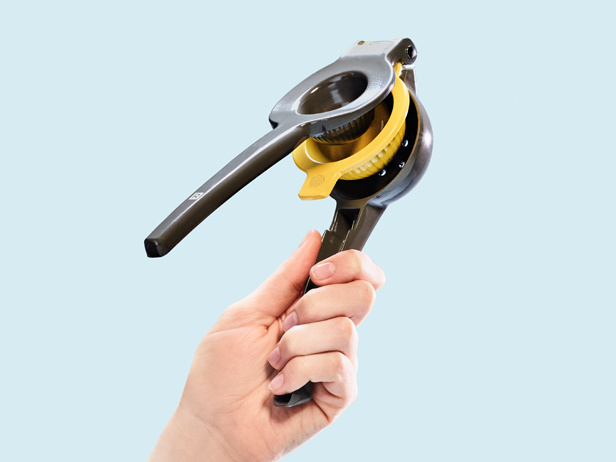 1,600 Accessories: All the Best!
At Boutique RICARDO, we don't have a thousand different models of a particular accessory. Most of the time, we just have one... but it's THE very best of its kind. That's because to make the best spaghetti sauce, the best chocolate cake or the best salmon tartare, you need the best kitchen accessories. And if we don't have the product in our RICARDO collections, the boutique will carry a product from one of our suppliers that we consider to be the best.