À la plaque Book (French Version)
Free shipping
in Canada on orders of $ 99 or more
8 unit(s) available for shipping
About
With this book, we want to simplify your time spent in the kitchen. After all, this past year has been difficult enough as is! The accessory that'll help and that everyone already has in their kitchen is the baking sheet! In our newest book À la plaque, we have 75 efficient recipes for you, from breakfast to dinner. Hello simplicity, goodbye dirty dishes!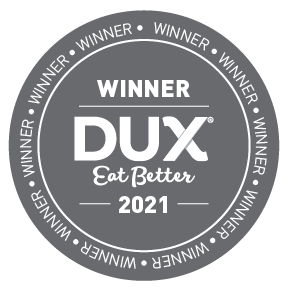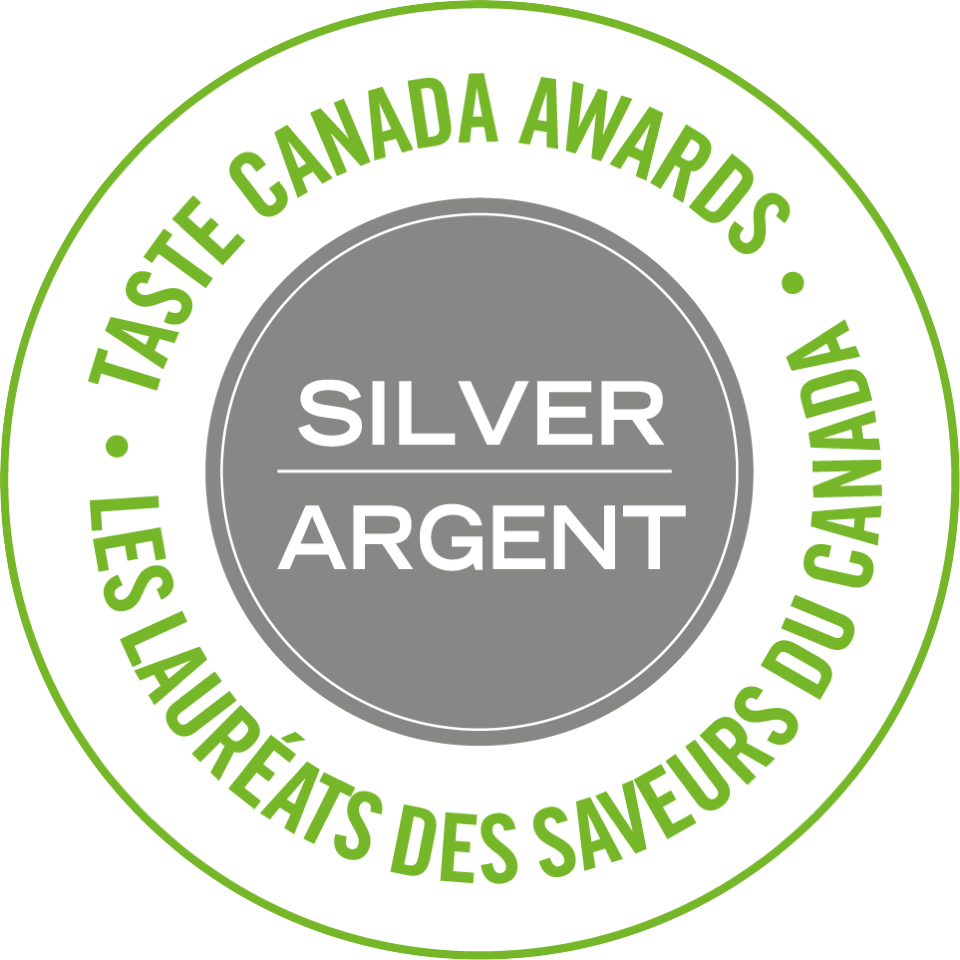 Specifications
Available in French only
Author: Ricardo Larrivée
Date of publication: October 2020
Publisher: La Presse
Number of pages: 216

(4)
Add your review
J adore votre livre, je l ai donné en cadeau à beaucoup de personnes
C'est tellement un beau et bon livre! J'ai fait pleins de recettes et elles sont toutes meilleures les unes que les autres! Félicitations pour votre beau travail.
J'adore vos recettes à la plaque, j'ai fait le porc sauce hoisin, le pain de boeuf-tofu....et c'est vraiment très bon!!!! Mon époux et moi aimons beaucoup la cuisson des patates douces, les haricots verts avec la viande! Merci beaucoup de nous simplifier les repas, ils sont tellement savoureux! Votre livre est beau, convivial, un très beau résultat compte tenu de la difficulté pour ce faire en temps de pandémie! Vous avez beaucoup de mérite!
Vous et votre équipe vous êtes super. Même le service à la clientèle, il répond à toutes nos questions et rapidement.