Culinary Demonstrations
Want to expand your cooking skills? Then join us for an exclusive experience at one of our three RICARDO boutiques, in Saint-Lambert, Laval or Quebec City.
On the menu: one-hour interactive demonstration with RICARDO Test Kitchen director Kareen Grondin. This month, she'll be sharing with you her many secrets for tempering chocolate, and will also discuss the differences between the various types of chocolate, cooking with a double boiler, and fun and original ideas for decorating your creations.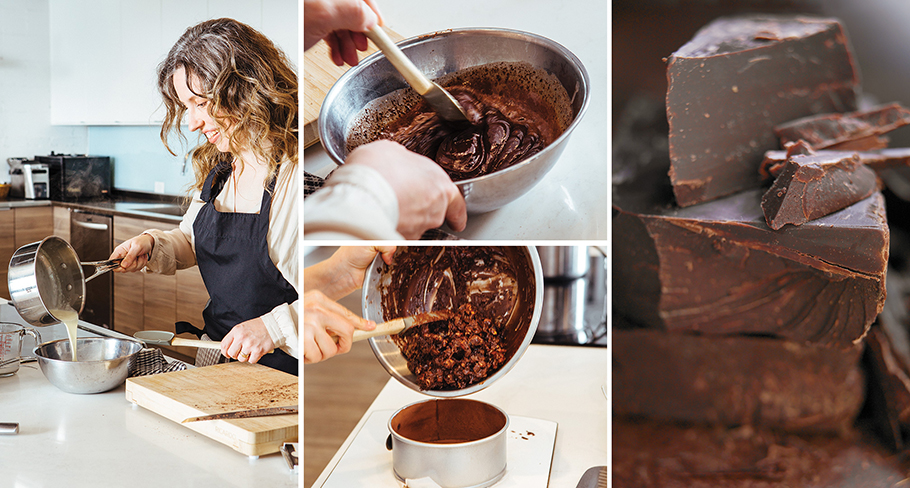 Whether you're a beginner or an experienced chef, you'll discover everything you need to know about the world of chocolate. And, you'll have the skills you need to get you on your way to becoming a master chocolatier!
To attend one of our demonstrations, first select your preferred store location. You will be redirected to Eventbrite's website where you can reserve your spot and make your payment.