Culinary Demonstrations

Want to expand your cooking skills? Then join us for an exclusive experience at one of our three RICARDO boutiques, in Saint-Lambert, Laval or Quebec City.
On the menu: A one-hour interactive demonstration (including question period) with RICARDO Product Development Specialist Kareen Grondin. This month, she'll be sharing with you her secrets behind pizza dough!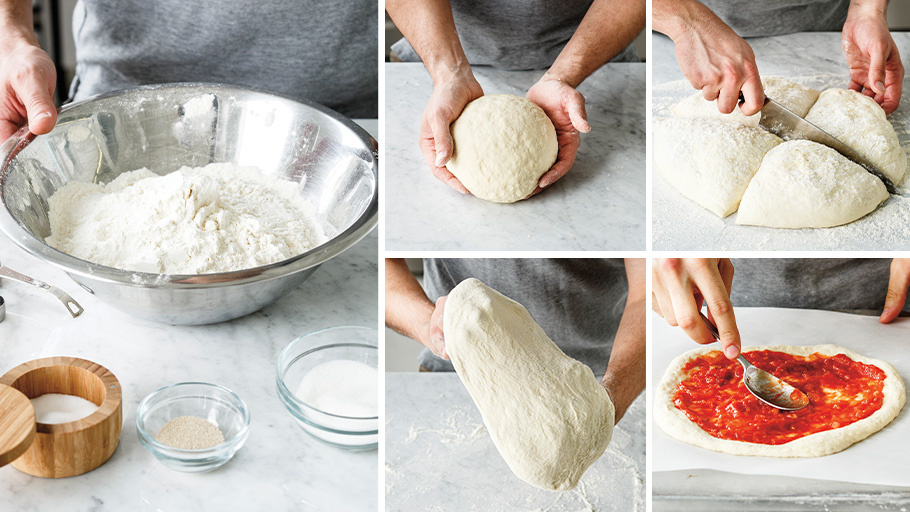 Kneading, fermentation and shaping: we're divulging the secrets behind these techniques, and you'll quickly become a real pizzaiolo master!
To attend one of our demonstrations, first select your preferred store location. You will be redirected to Eventbrite's website where you can reserve your spot and make your payment.